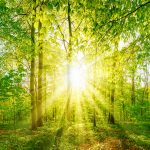 Our CSR policy
Our purpose being to move towards a circular economy, we work every day to improve our CSR performance.
Our CSR policy established in 2020 for 4 years determines the focus for work in the company in terms of CSR. Each year a CSR committee, consisting of some fifteen employees representing the complete range of diversity in terms of the services and business lines in the company, gathers proposals and determines the CSR projects on which the company will actively work to achieve its goals in terms of improvement.
Working groups, consisting of experts but also novices on the subject with a real interest in the advancement of the issue, are formed to move the company forward on a specific issue. For example, one group is working in 2021 on reducing and improving the recovery of our waste, another on supporting associations and schools through the supply of products that we manufacture or of paper.
An internal 4-year plan, focusing on 3 issues:
Economic
Promote innovation, to invent the products of tomorrow, always more respectful of the environment

Social
Promote people and cross-functional exchanges, seek development in our organization and managerial practices

Environnemental
Trigger an ecological awakening to promote eco-responsible practices through various projects such as learning more about permaculture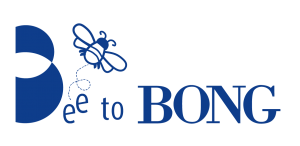 Bee to BONG is the name given to the overall process.
An external plan to support our customers
We are deploying a plan to support our customers in their ecological transition by adapting our production facilities to new paper products, to help them replace plastic. As a result, for each request for a plastic-based product, we undertake to propose a greener, paper-based alternative.