Our products
At Bong we support our customers in their development strategy by enhancing their brand image with personalized packaging.
All of our products can be printed and manufactured in our factories. That capacity to print on different media allows us to adapt your visuals to all of your packaging products and guarantees the uniformity of the colours and finishes.
Paper carrier bag
The paper carrier bag is now a must for transporting products sold in stores. We offer a full range of bags from standard to tailor-made. Paper carrier bags with handles are an ecological solution for packaging products for all sectors of activity. They are at the same time sturdy, light and versatile. Many formats and weights of paper are possible, to adapt the bag to the size and weight of the merchandise sold.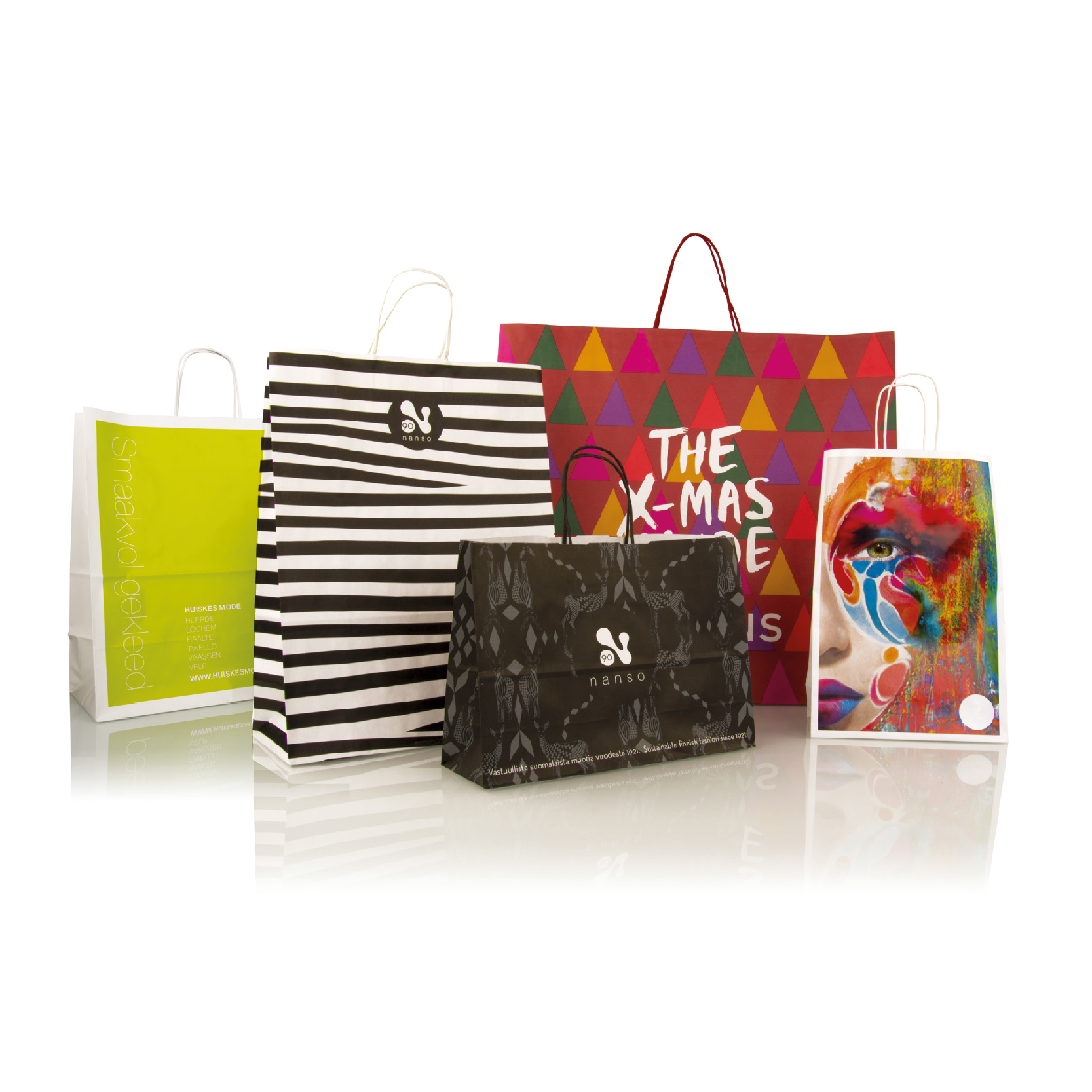 Retail gift bag
Paper retail gift bags provide the solution needed to save time at the checkout and reduce the space required to gift pack at the counter.
Made to measure, it can promote your brand or simply remain aesthetic.
E-commerce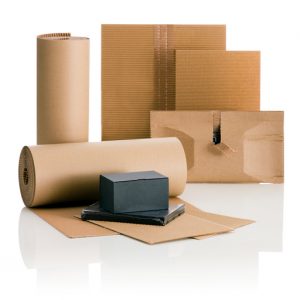 Are you selling your products online and looking for a convenient solution to ship them with confidence?
Bong provides different types of bags suitable for all your shipping needs. For your shipments of documents, books, gifts, clothing, fragile objects … you will find in our shipping ranges the envelopes, bags and packaging corresponding to your products for shipment by post or by specialized carrier.
Our sales advisers are available to help you determine the best packaging for your business. The variety of our packaging bags allows us to ensure an exact match to the needs of your professional sector.
Paper range
Do you want the packaging of your products to reflect your environmental commitment?

By choosing paper mailer solution, you adapt the packaging to the size of your product. This reduces the cost of the container, but also optimizes the storage space for your packaging and the handling time required for shipping. Finally, a paper packaging solution reduces your impact on the environment.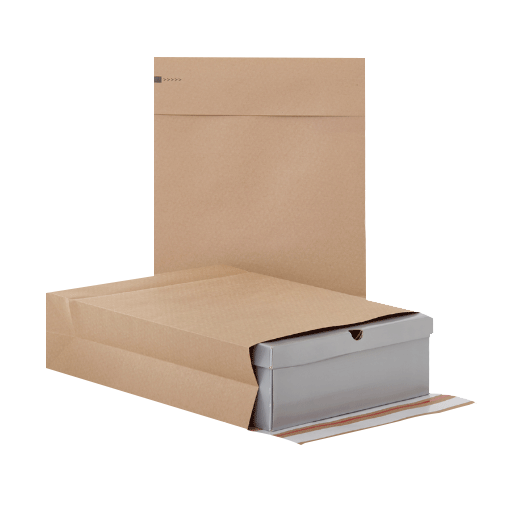 Other materials
Practical, economical, standard or personalized, waterproof, sturdy, tear-proof ...

Discover all of our packaging solutions for e-commerce in polyethylene, Tyvek®, air bubbles, etc.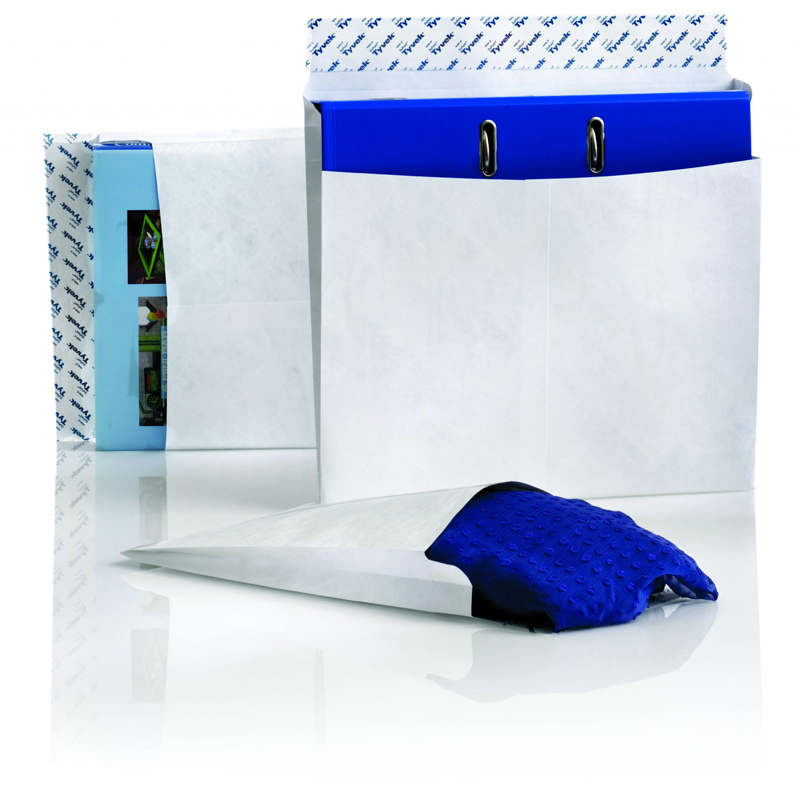 Envelope
Bong's original business, today we are one of the leaders in the sector in Europe and offer many ranges of envelopes, flat or gusseted, white, Kraft, recycled, suitable for all types of markets.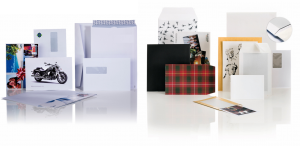 Not everything is standard in this world!
Our standard product line is only part of the packaging solutions we produce for our customers. In the competitive environment in which they operate, companies often want to stand out and choose their own packaging style, opting for their own format and colours.
Our sales team will know how to create what you want; it is even likely that we can offer you something more suitable than what you imagined.
The personalization of your packaging helps your brand recognition and enhances its image.
Contact us! Packaging is such a specific area that your shipping and packaging needs are unique. We support you in constructing the product best suited to your brand.
Let your imagination run free! Our high-definition machines can print up to 10 colours. We can also apply a wide range of effects and varnishes.
Customization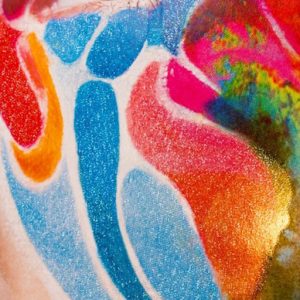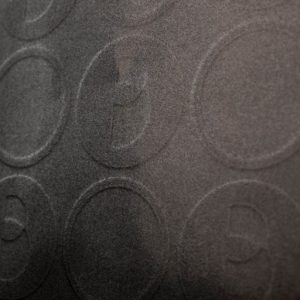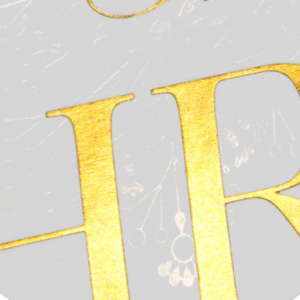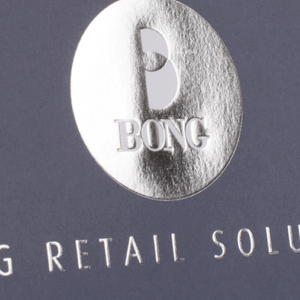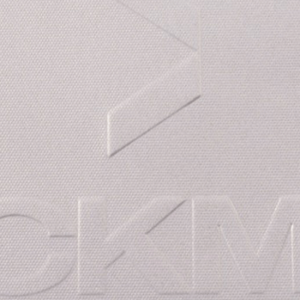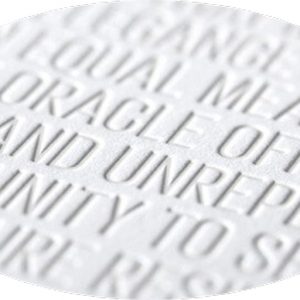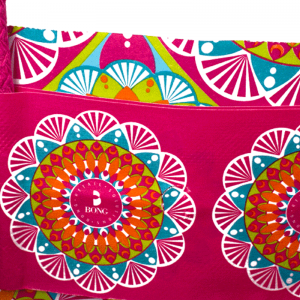 We love creative, innovative and sustainable packaging! Our only limits are those of your imagination.
Our brands
Our range of Oxford envelopes have been developed for quality correspondence, just like the famous brand.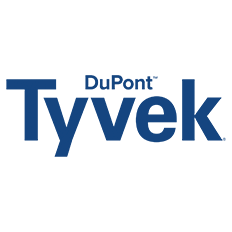 An exclusive partnership with DuPont de Nemours allows us to manufacture all the envelopes made in Europe in this material with its specific properties.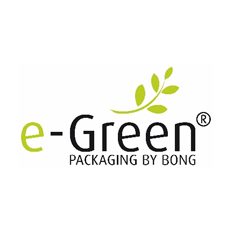 e-Green is a range of mailers specially designed for the needs of e-commerce. For brands that wish to highlight their environmental commitment in their shipments of packages.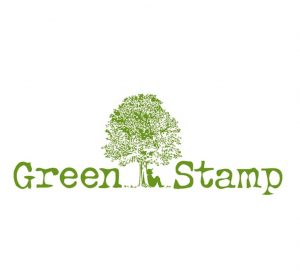 Green Stamp is a range of envelopes made from recycled paper with a crystal window. Printed with water-based inks and processed with vegetable glue, they are produced on our ISO 14001 certified sites.