A simple and ecological solution for sending heavy or fragile objects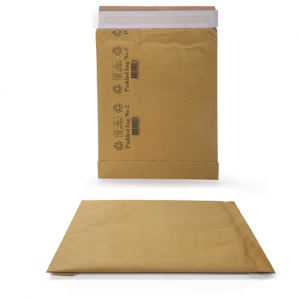 This soft and shockproof pocket is produced with a paper padding made with old recycled newspaper!
Ultra-resistant, it is made from thick kraft which makes it extremely sturdy
Its smooth interior base makes it easy to insert the product
Available in many sizes with a self-adhesive tape closure, it is printable in up to 10 colours, to personalize your shipments and effectively communicate
Recyclable, 100% paper, it is the ecological alternative to air bubble bag! The padded paper bag is particularly suitable for sending heavy objects such as tools, screws, large catalogues, brochures, etc.
Some examples of our padded paper pouches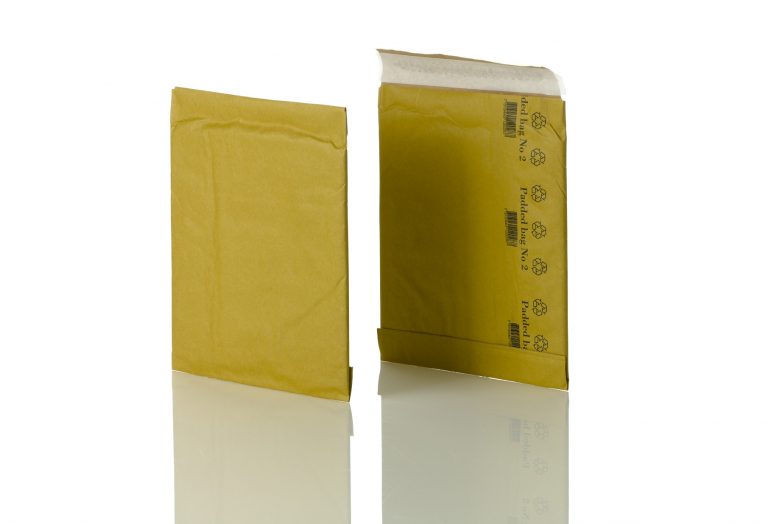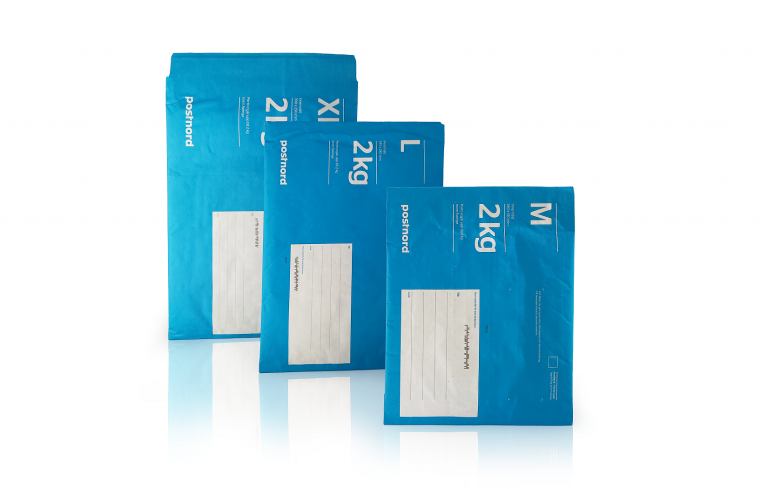 The advantages of our padded paper bag
Ultra-resistant, it consists of a thick mattress of crushed paper, surrounded by two layers of sturdy kraft paper.
Easy to use, with its Peal & Seal closure
Eco-responsible, this product is made with recycled paper and remains 100% recyclable!
Customizable, it can be printed over the entire surface.
Also find out the followings