Your packaging speaks for you!
You are no doubt aware of the impact that your packaging can have on the image and reputation of your brand, and want to personalize it. It's our job! Our team of sales advisers, graphic designers and innovation department are at your disposal to design together the packaging that best suits you and your products. Thanks to its expertise based on several decades of experience, Bong can provide the product that best meets your expectations.
Why choose Bong for the design of your packaging?
Enhance your recognition
By personalizing your packaging, your brand will be seen in the street, in transport, in homes, you increase its exposure and you gain visibility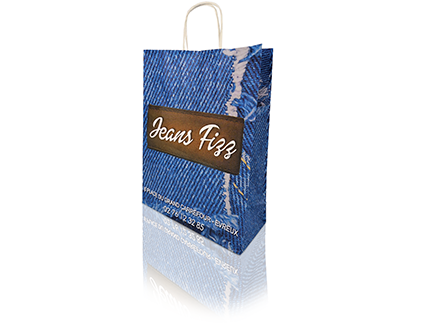 Improve your image
The care taken in your packaging improves the image of your brand. The protection afforded to transported or shipped products speaks for you. An effective brand that secures its shipments and the transport of its goods gains the support of its customers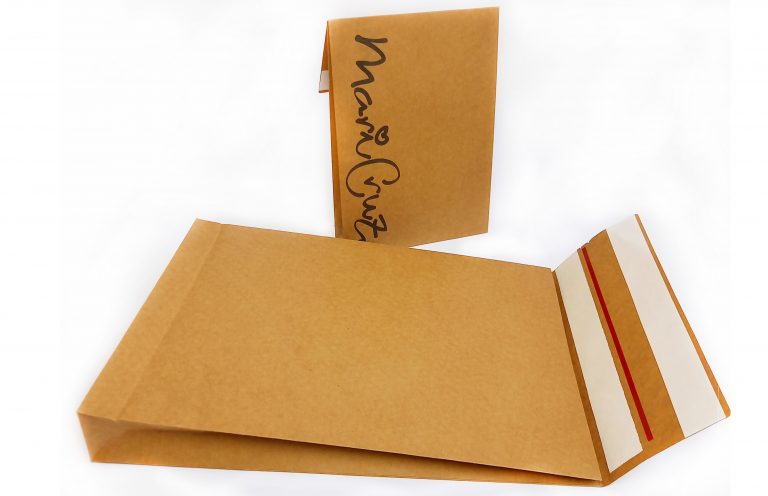 Respect the environment
Our packaging is designed with a global environmental approach. We take care to think about the entire life cycle of the product: sustainable raw materials, a limitation of the materials used, a reduction in waste and an optimal product end-of-life cycle. To each request for a plastic packaging product Bong undertakes to offer an equivalent in sustainable materials (paper)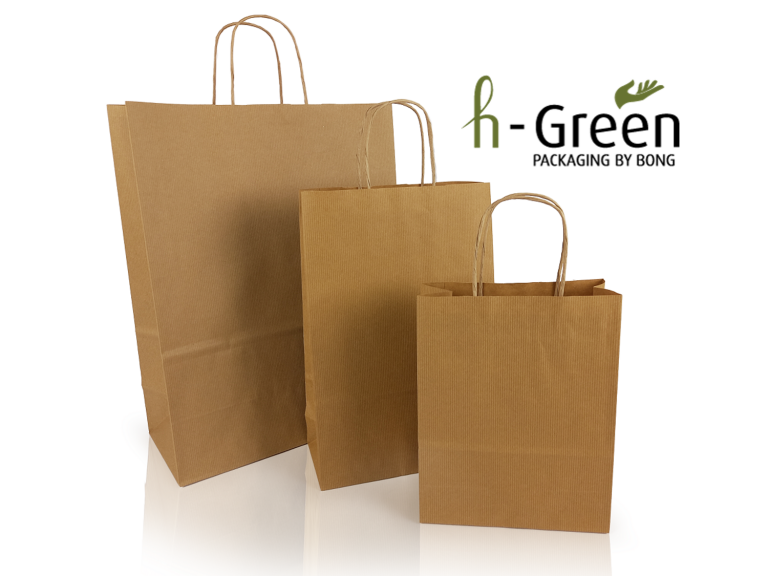 Attention & advice
Our sales advisers are available to discuss with you, listen to your expectations, understand your needs and provide the packaging solution that best suits your requirements. And because packaging design has been our profession for many decades, our workshops take over for the production of specific, unique packaging.
Choose creativity & state-of-the-art equipment
Do you want your packaging to be as creative and original as your visual communication? Our printing equipment makes your dreams come true! High-definition 10 colour printing, selective varnish, metallic or fluorescent colours, glitter effect, hot foil stamping, embossing… are just a few of the things we can do for you.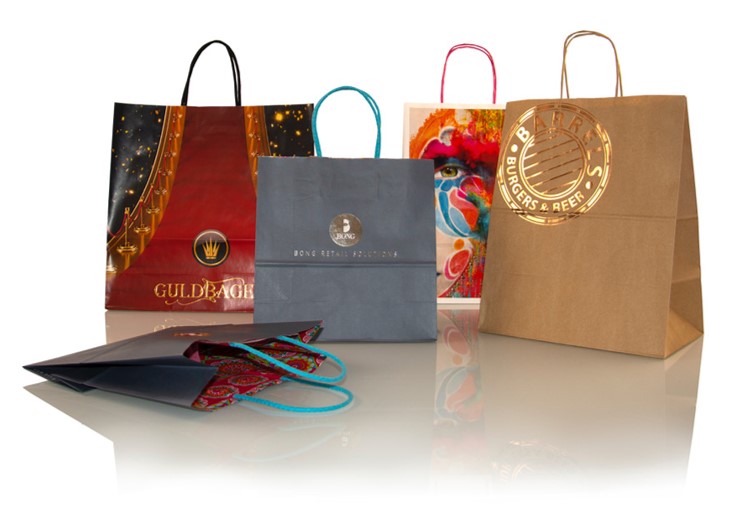 They trust us: