Property of Coldseal material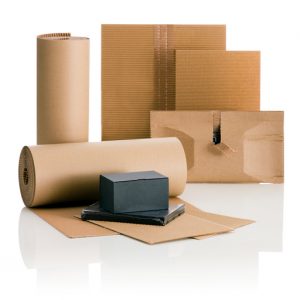 When two coats of Coldseal touch, they adhere. If a product is present between the two layers, the self-adhesive parts stick around creating a strong and rigid packaging, without damaging the product. The open grooved structure remains flexible until the layers are sealed.
Coldseal reel materials are intended for high throughput automatic packaging and shipments from distribution and e-logistics centres. As a sheet material, this material is ideal for manual packaging of irregularly shaped products.
The material saves time and money going from reel to securely sealed packaging in seconds. Available in shapes and sizes suitable for all uses, do not hesitate to consult us to define the specifications that suit you.
The Coldseal principle in video
Its advantages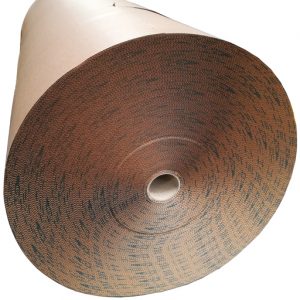 Because it adapts to the shape of the content, its uses are unlimited
Time-saving, product packaging is done in seconds
Convenient, it is flexible and easy to fold until it is sealed; it then becomes rigid and protective
Also find out