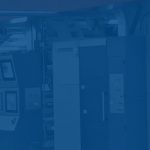 The Bong group Founded in Sweden in 1737, Bong Ljungdhal merged in 2010 with the envelope division of the Hamelin family business, owners of the celebrated Oxford brand, to form the Bong group. For almost 300 years, Bong's core business has been the transformation of paper into envelopes and packaging for mailing, product distribution and object protection.
Militants about local manufacturing, close to our customers, our French plants located in Normandy and Charente produce nearly 3 billion products each year.
Our history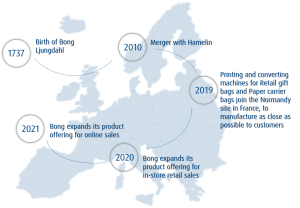 For several years now, Bong has focused its strategy on the development of lightweight packaging, manufacturing a whole range of products for online and retail sales: paper carrier bags, retail gift bags, e-commerce bags, etc.
Our offer adapts to our customers, whether they are independent stores, online sales sites, large brands with stores all over the world or an administration needing to send mail in its colours.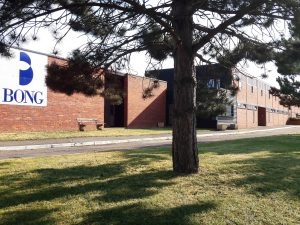 Our largest manufacturing site is located near Evreux, Normandy, one hour from Paris.
230 people work there day and night to produce all our ranges of paper products: paper bags with handles, gift bags, block bottom gusset, packaging products for e-commerce, envelopes, etc.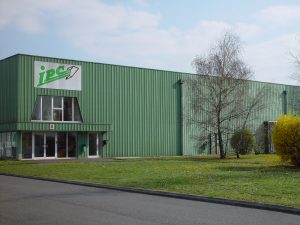 Our second envelope production plant is located near Angoulême, in Charente. Specialized in the packing of envelopes sold in supermarkets, this site supplies hypermarkets and supermarkets in France as well as specialized stores and wholesalers in school and office supplies.
Our purpose
Making sustainable packaging, reflecting your image
Convinced of the role that the company has to play faced with society's expectations, Bong has defined its "raison d'être".
Summarized in a few words, the reason for being reasserts the foundations of the company, expresses who we are and the way we do business, defines our purpose and ambitions with respect to customers and stakeholders alike.
Convinced that packaging is essential to protect and transport everyday products, it must nevertheless carry out that assignment with the lowest possible environmental impact. It is our duty to act now for a circular economy, by improving each stage of a product's life cycle so that, at the end of the day, it becomes a raw material that can be used again by future generations.
And because many of our customers have already understood that, we provide eco-designed products that will reflect their commitments in terms of sustainable development to the general public. For the others, we made it our duty to submit a paper alternative corresponding to each request for a plastic-based product.
Creating wealth and jobs is the very nature of a company, but we believe that it has a responsibility to do so by contributing to the general interest, that of all of our stakeholders, whether they are employees, customers, suppliers, shareholders or the regions in which it operates. This is why manufacturing our products must be done in an integrated fashion, respecting and valuing people, preserving resources, producing locally, innovating to create the products of tomorrow and globally by reducing our footprint on the planet.
Production
As a French manufacturer whose main industrial production site has been located in Normandy for more than 50 years

Environnement
The environment is central to our mind-set throughout our products' life cycles, from raw material to recycling

Attention
Your packaging should serve your brand. We immerse ourselves in your market and together analyse how best to meet your requirements. We provide solutions that adapt to your needs