A gift bag in your colours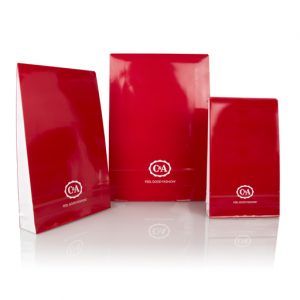 Save time at the checkout by offering your customers a branded gift bag:
Print your logo and the visual on all of your packaging products
The self-adhesive strip makes closing quick and easy
A wide choice of formats and finishes (varnished, hotfoil, metallic printing, etc.)
Add a cut-out handle, a slit to slip a ribbon or opt for the elegant washer & string closure
100% personalized, the gift bag is made to measure, according to your needs and preferences!
Some examples of our gift bags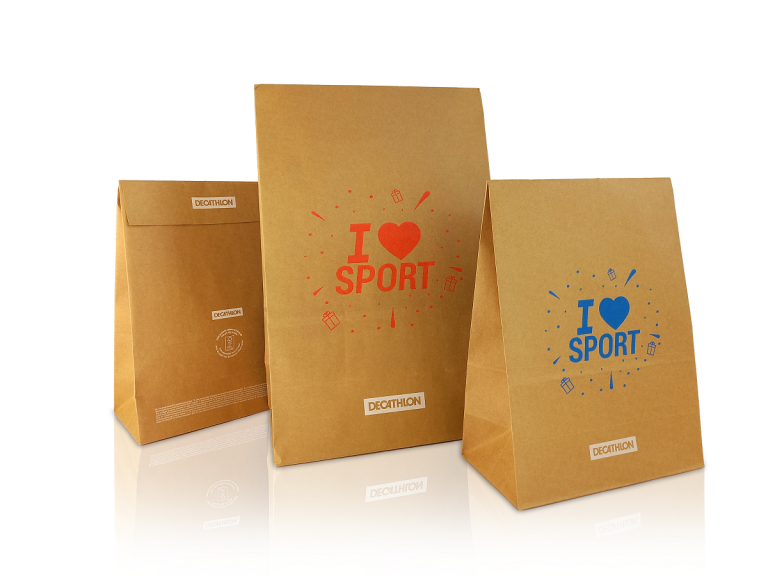 Its advantages
As aesthetic as it is practical, the retail gift bag has more than one asset to attract attention:
Adapt the colours of your gift bag to fashion trends
Practical, a perfect gift package produced in seconds! No need for tape, quick and easy closure thanks to its flap with adhesive strip
Sold flat, it does not take up space in your store
Biodegradable and recyclable, printed with water-based inks, this pocket is environmentally friendly,
Personalize your gift bag
Our high definition printing, embossing and hot foil machines can print up to 10 colors and produce various effects and varnishes on your products.
Some examples of possible customizations on your gift bag:
Inside printing
Print a text or a game for children… inside your gift bag.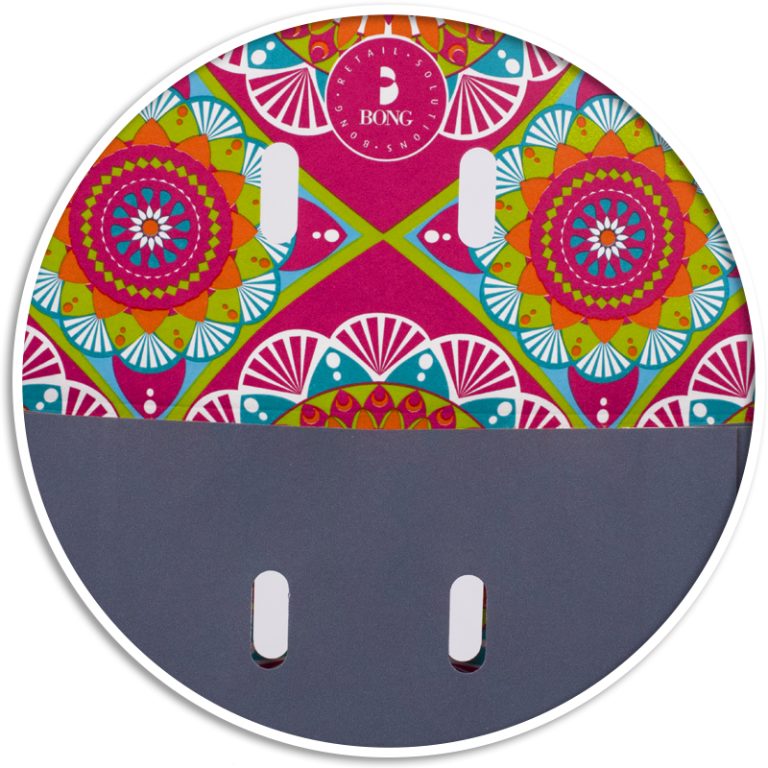 Selected varnish
To give relief to your print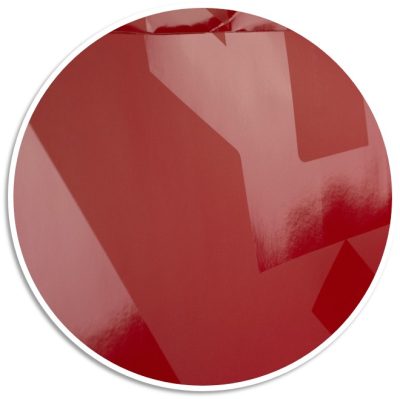 Glitter
The varnish applied can give a glitter effect to your picture. Ideal for a gift bag for Christmas!
Hot-foil
Hot foil catches the eye and adds a luxurious finish to your gift bag. It can take various colors.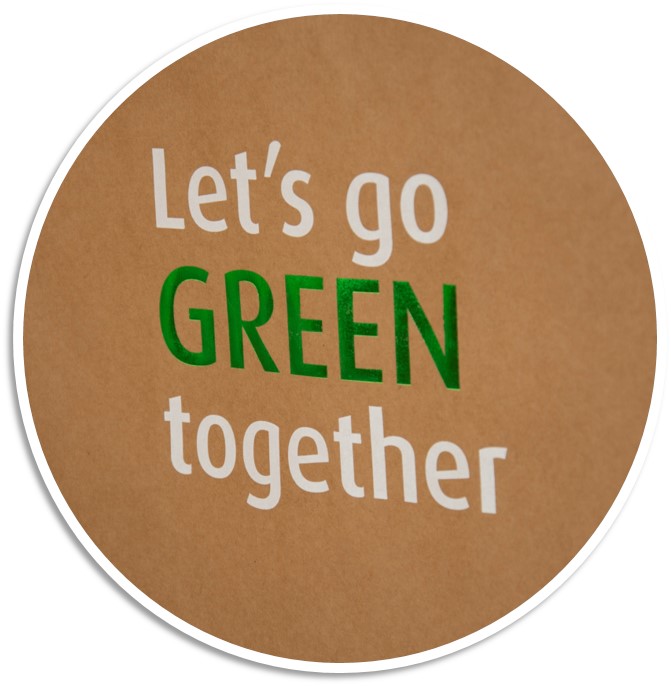 Wrap your gift perfectly in seconds!
Also find out