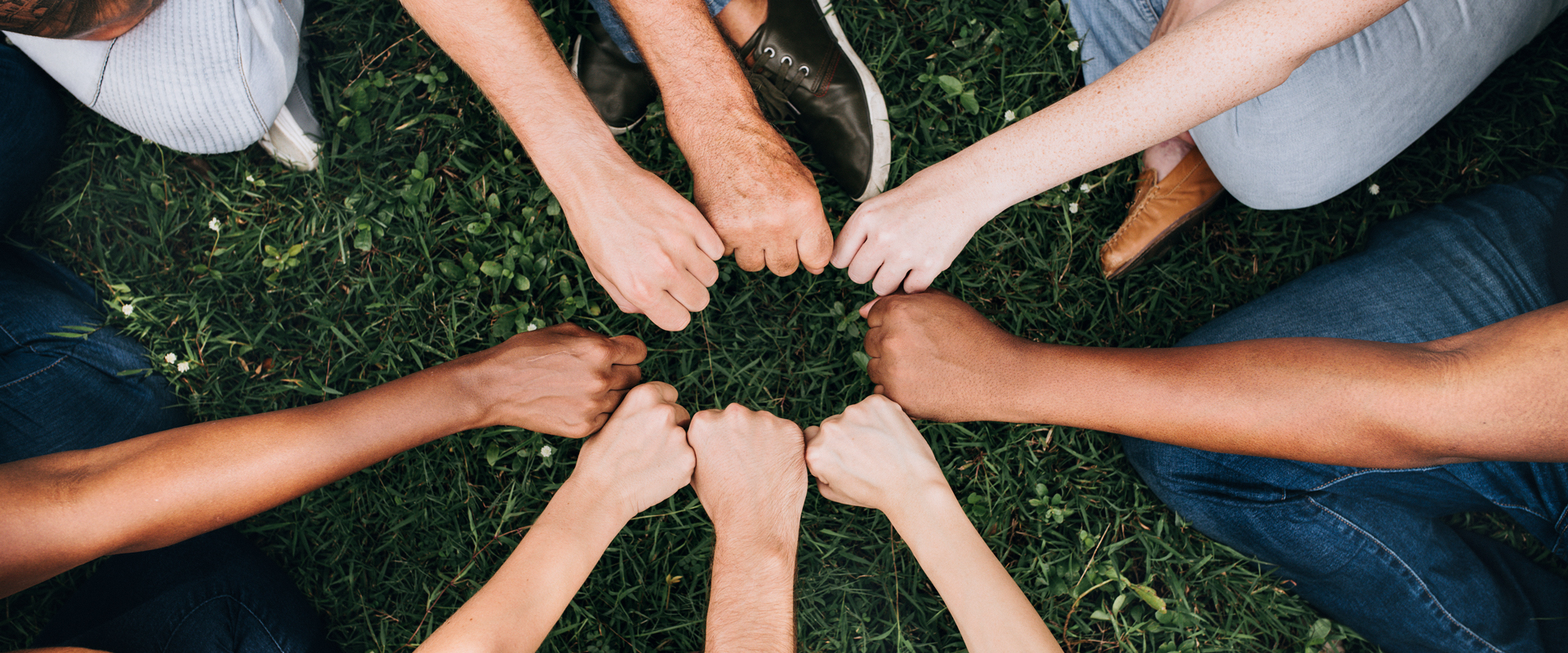 07 04 2023
Partnership between Bong and the ESAT APAJH (Association for Disabled People)
Partnership between Bong and the ESAT APAJH (Association for Disabled People)
A deep and lasting partnership between Bong and the ESAT of Eure
For 6 months now, Bong and the ESAT APAJH of Eure, located in Saint Sébastien de Morsent, have been working together to build a partnership that they hope will be deep and lasting.
Bong is both proud and delighted to partner with the ESAT to promote inclusion and access to work for all. Both Bong and hosted workers will benefit and learn from one another. With this collaboration workers from the ESAT will be able to develop their skills within the company but it will also allows Bong's employees to consider disability from a new perspective and to witness to what extent people for whom access to work is sometimes difficult are motivated and fully committed to their job.
About the APAJH
APAJH stands for Association for Adults and Young persons with Disabilities. This group of 93 associations located in France is the first one to consider and support all types of disability: physical disability, sensory disability (visual or auditory), mental disability, psychic disability, cognitive disability (autism spectrum disorder, Dys disorder), multiple disabilities or disabling health disorders.
APAJH's 700 institutions offer support solutions to children, teenagers and adults with disabilities, and their caregivers.
About the ESAT APAJH of Eure
The ESAT (Assistance and Service Centers helping disabled people into work) APAJH of Eure welcomes 138 workers with disabilities, spread over three geographical sites: Francheville, Gisors and Saint Sébastien.
ESAT enables people with disabilities to pursue a professional activity while benefiting from medico-social and educational support in a protected environment. The missions of ESAT revolve around the development of workers' skills, their socio-professional support and inclusion in the workplace.
The ESAT of Eure has a variety of activities to carry out these missions: green space maintenance teams, catering, laundry and industrial subcontracting.
The partnership between Bong and the ESAT of Eure takes several forms.
Bong welcomes several people with disabilities to its workshop
The first step was taken in September 2022. The main goal is to allow people with disabilities to fully participate in work-based learning experience and to help them integrate into a workplace. Today, several people work daily in the Bong workshop. They take care of manual finishing of the products, insertion, wrapping… The few dozen meters separating Bong from the ESAT allow easy transport for people used to going to the ESAT.
Integration is done in stages in order to allow the actors – Bong's employees and workers from the ESAT – to work together. It is sometimes necessary to set up new tools to allow people to work in optimal conditions. In the end, it is up to the company to adapt to the people it welcomes rather than the other way around.
Bong machines at the ESAT of Eure in Saint Sébastien de Morsent
The geographical proximity of our two establishments also facilitates a partnership in a second form, that of providing work to be carried out within the ESAT workshop. The missions entrusted will also be product folding, insertion, making holes in products… Some Bong machines are installed in the ESAT workshop to develop this partnership.